PRIOR AUTHORIZATION AND CLAIMS MANAGEMENT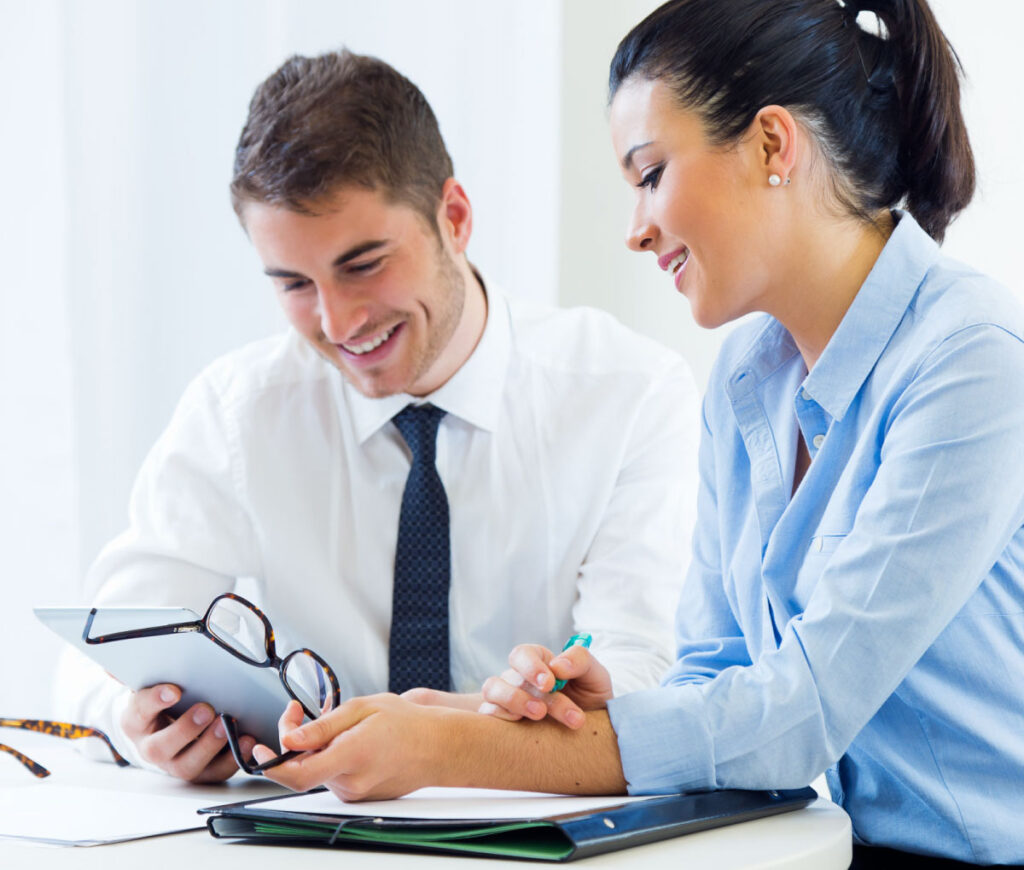 PRIOR AUTHORIZATION AND CLAIMS
MANAGEMENT
FMC Network UAE has its own proprietary technology platform which reduces the claims processing time, with less paperwork and efficient validation making your claims process hassle-free. We not only diligently settle payments to providers but also tightly manage benefit utilization without compromising on accuracy & consistency of the quality services. We offer round the clock medical authorization support to assist our members at any time of need. We assess the claims as per policy terms and conditions.FMC Network has successfully integrated with all health authority portals. Additionally, FMC Network has integrated with Medical Edit Rules Engine into our claims processing system to help adjudicate claims in line with Medical necessity and Best practice guidelines.
We have highly qualified medical coders who are professionally specialized in international medical coding standards and protocols. With the latest processing systems and integration of the international codes our claims processing software errors are minimal. Our fully-integrated claims services are agile by design, leveraging best practice from decades of expertise managing claims in the UAE
REAL TIME SYSTEM (IN-HOUSE CLAIMS MANAGEMENT CENTRE)
FMC has an In-House System which provides a web-based online portal called "Real-Time" for Claims Submission, Claim Processing, Adjudication, Approval, Payment Advice and Payer Remittance Advice etc.