IT SOLUTIONS AND DATA SECURITY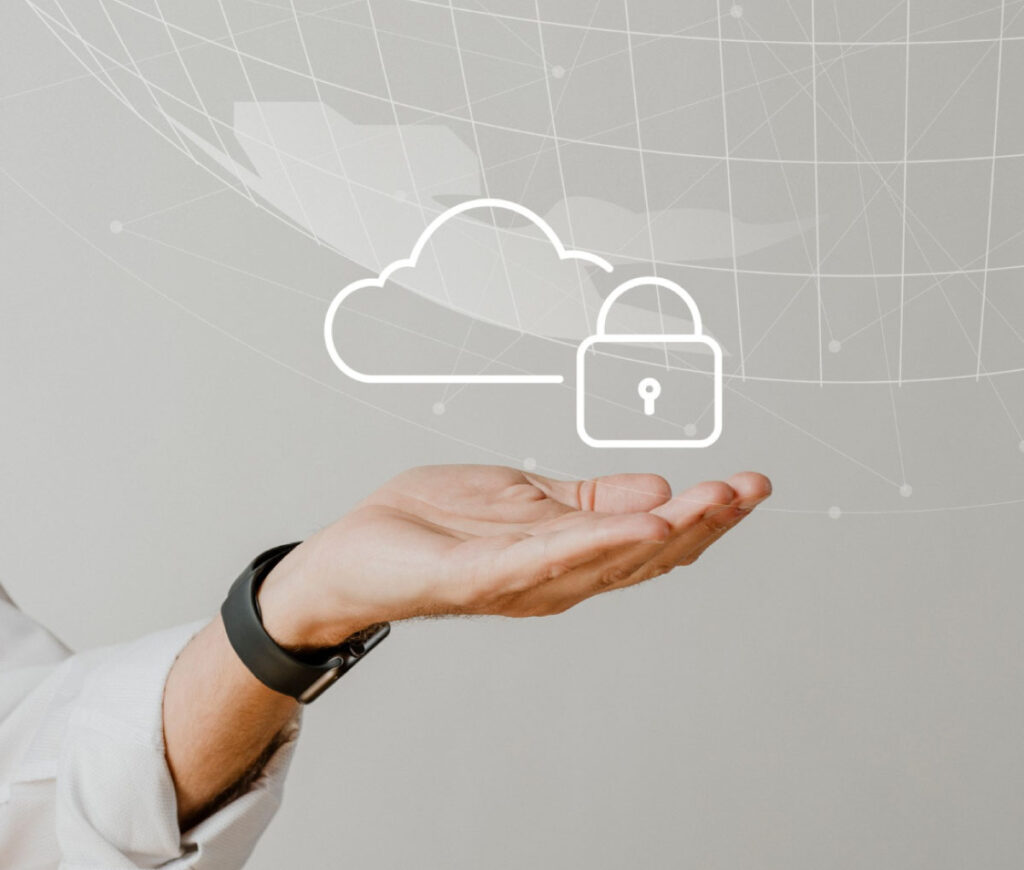 IT SOLUTIONS &
DATA SECURITY
We link technical capabilities, global reach and our customer centric mindset to deliver innovative solutions and effective management.
FMC Network is certified with ISO 27001:2013 and compliant with the standards of Abu Dhabi Healthcare Information and Cyber Security (ADHICS). We have our inhouse IT development team who caters to the requirement of the new changes required by the regulators, our insurance partners and the industry requisites. We support our insured partner the facility to use our portals with privilege access and also deliver timely reports requested by the regulators to their dedicated SFTP location with a defined retention period.
We have our on-prem IT infrastructure with adequate information systems and application continuity plan in place to respond to threats to the data security. Appropriate Disaster recovery and back up mechanism is devised to ensure data recovery and go back to operations within limited period to support our stakeholders at any point. We provide awareness session about Information Security to our users to help protect data/ information of the organization and its related stakeholders from information security threats, whether internal or external, deliberate or accidental.