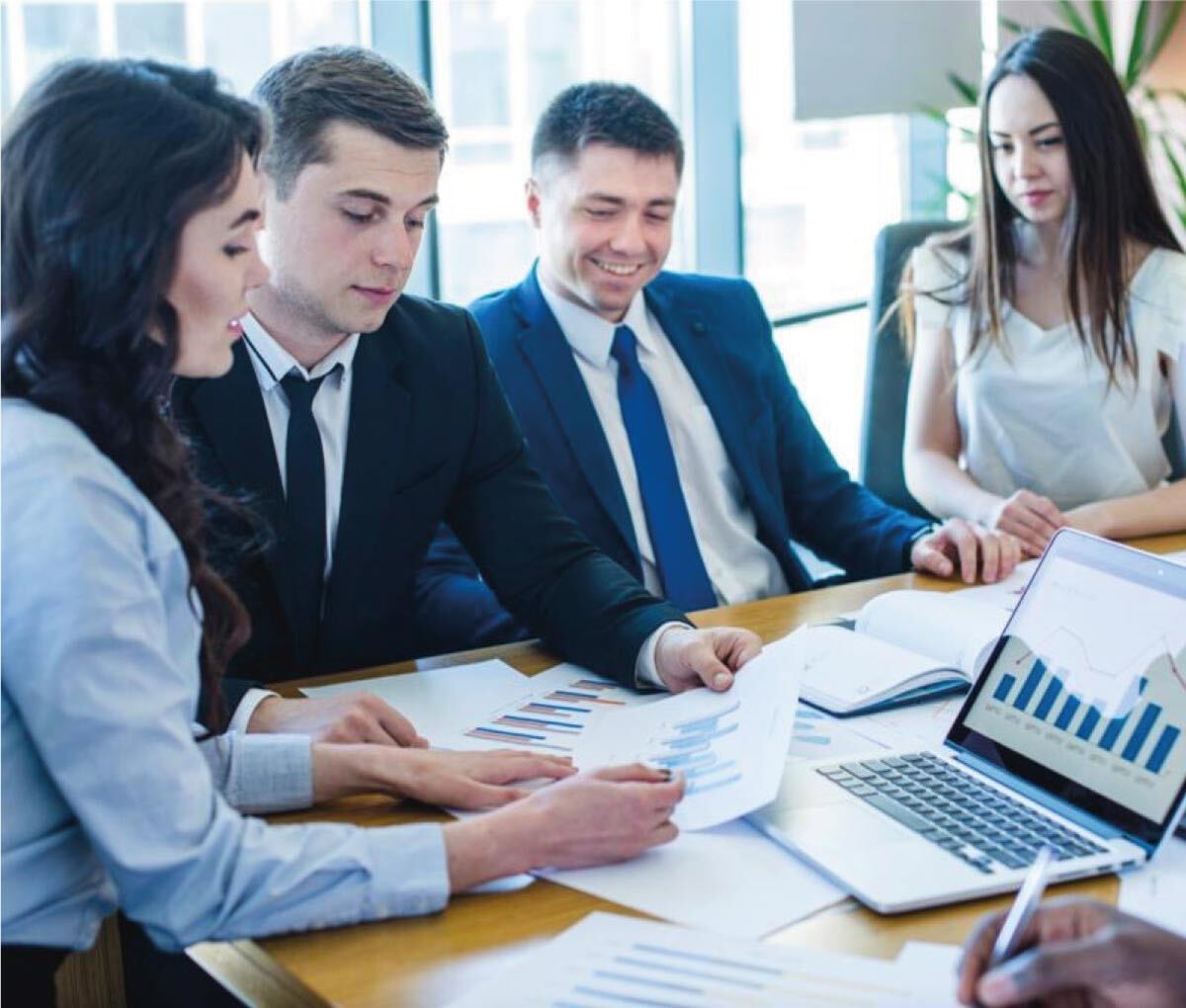 We are proud to have excellent long-term relationship with most prestigious insurance companies of the region.  We have setup the process, procedures, systems and technologies deliver what is most important to Insurance Partners cost containment with accountability and accuracy.
FMC Network team is always there – working hard to strengthen the relationship with our Insurance Partners.
Click here to access the Online Customer Portal.
Associated Insurance
Partners
HOW YOU WILL BE BENEFITED