HEALTHCARE NETWORK MANAGEMENT​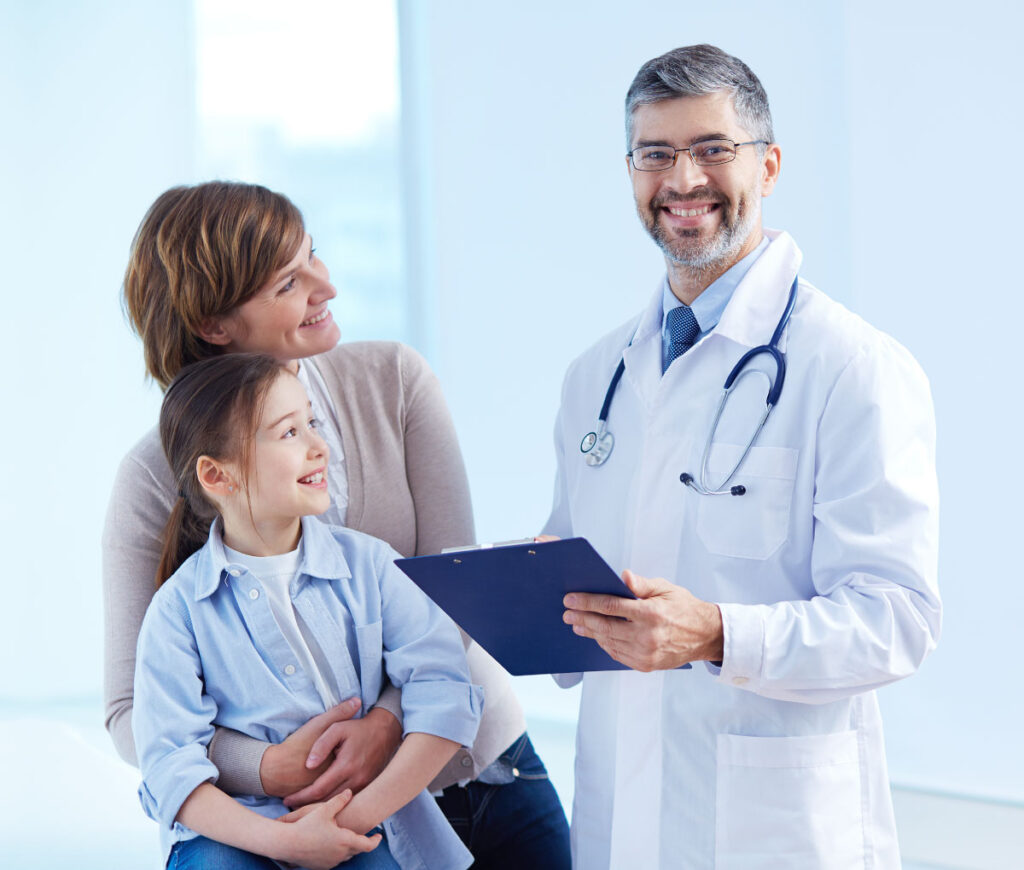 HEALTHCARE
NETWORK PROVIDERS
FMC Network includes over 3500 Healthcare Providers comprising of hospitals, daycare centers, clinics, diagnostic centers and pharmacies spread all across the UAE.Our FMC Network Management system aims at a structured empanelment process to ensure that an adequate number of qualified providers is placed on the network.We also keep in mind the geographic coverage and accessibility to ensure that the members under health care coverage have convenient access to healthcare facilities.
FMC Network UAE offers a variety of options and services to help suit different Clients' and Partners' needs in the UAE while linking its local capabilities, best practices and customer-centric mind to deliver innovative solutions with a highly cost-effective management.
FIRST CARE
On accomplishing 26 successful years of service, we have launched an executive-level product – Firstcare. Firstcare will provide open accessibility to best in class regional and international healthcare to all members. The strength of the Firstcare Network ensures that members will receive the First Class care they deserve anywhere in the world. FirstCare will strive to provide customized, high-quality third-party administration services, which intend to streamline the claims process and exceed client expectations by possessing a thorough awareness of corporate drivers, combined with exceptional customer service.