Associated Insurance Companies
Empaneled Healthcare Providers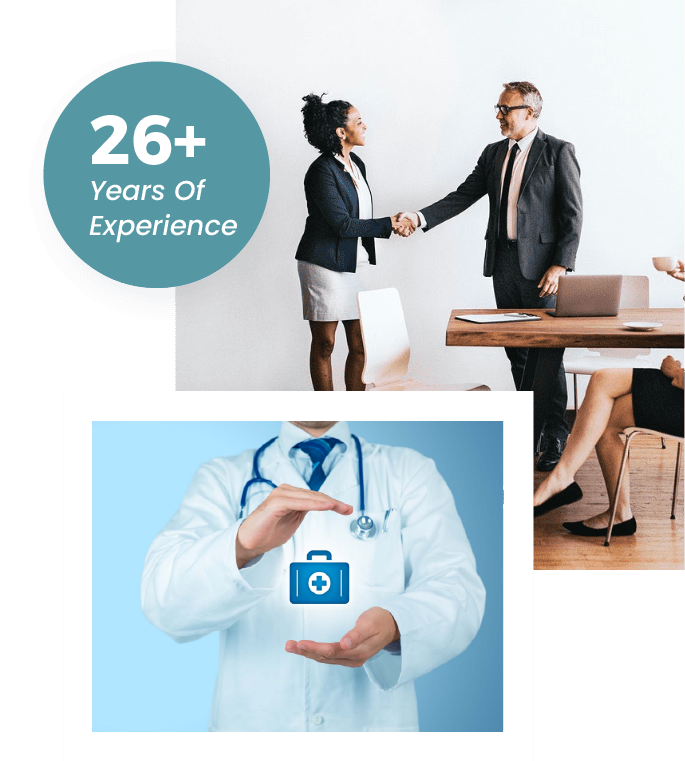 A LEADING MEDICAL INSURANCE THIRD  PARTY ADMINISTRATOR
Fathima Healthcare Group is one of the leading corporate company in the Health Insurance Service in UAE since 1997 with the concept of "Cost effective, Comprehensive & Affordable Healthcare for all". Its humble beginning was conceptualized by Dr. K. P Hussain. Chairman, who witnessed many low income employees suffering from various chronic illnesses and deprived of access to comprehensive and affordable health services. His genuine compassion for the underprivileged sector of the society brought the commencement of the "Cost Effective Medical Insurance Scheme" in Year 2000.
Assuring your healthcare needs are satisfied.
FMC emphasizes on "knowledge-based practice & evidence-based treatment" and strongly advocates the ideology of "Health is a Lasting Investment" at all levels of the social strata through its wide range of health insurance coverage and also ensures that insured members receive appropriate high-quality medical care.
Associated Insurance
Partners
26+ YEARS OF EXCELLENCE IN THE THIRD PARTY ADMINISTRATION CLAIMS MANAGEMENT SERVICES
WE ARE COMMITTED TO ASSURE YOUR HEALTH CARE NEEDS
Latest Insight, Insurance Trends, Top
News Headlines.
Associated Insurance Companies