FIRST CARE
ASSURING GLOBALLY ACCESSIBLE HEALTHCARE
FIRST CARE will provide open accessibility to best in class regional and international healthcare to all members. The strength of the FIRST CARE network ensures that members will receive the FIRST CLASS care they deserve anywhere in the world.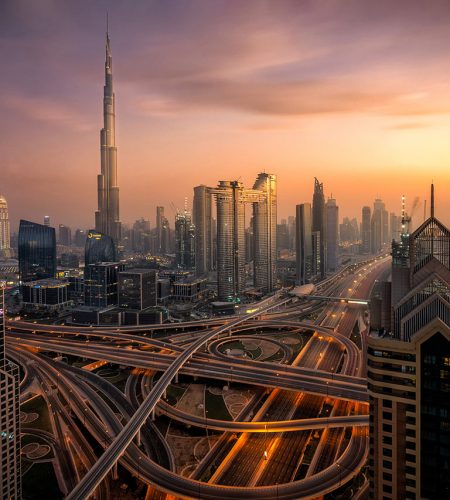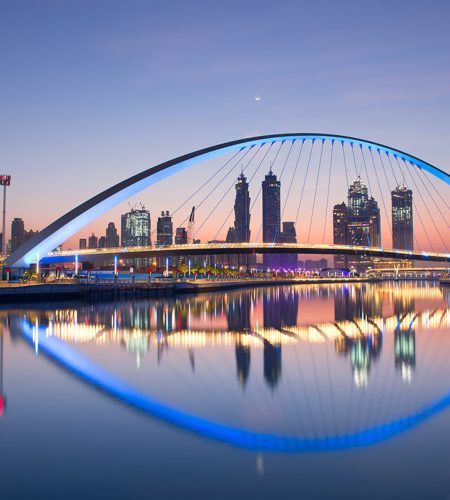 THE GLOBAL HEALTHCARE DESTINATION.
The UAE is rapidly becoming an established leader of the global economy, due to this rapid development the country has seen an influx of the best talent both regionally and globally. Unquestionably, the UAE's next decade of growth will be powered by the Healthcare industry. At present, the country is working tirelessly to sustain current progress, ensure excellence and facilitate continuous sustainable growth across the healthcare arena. The UAE Healthcare sector has grown to satisfy the diverse demands of the global population whilst also establishing its position as a leading Medical Tourism destination. This has allowed the UAE to attract global pioneering healthcare institutions, benefitting its citizens and residents as it strives towards its goal of creating a healthier and happier community.
Dr. K. P. Hussain
Chairman, Fathima Healthcare Group
Chairman & Managing Director
Fathima Healthcare Group
Upon completion of 26 successful years of lower and higher segment policy claims management, our expert team has conducted market analysis and research studies to upgrade our services to the next level, which resulted in creation of premium provider network "First Care" with a vision "Global care, Global reach". The concept of creating First Care and the services is to establish a worldwide provider network to those who really need treatment not only in UAE but also worldwide by establishing a medical provider network including 3500+ empaneled providers in the UAE. This will satisfy the healthcare needs of Elite and Premium segments' treatment anywhere at any time across the globe and to reach state-of-the-art treatment with focused high-quality services. First Care network is classified based on geographical accessibility, healthcare provider features and policy benefits. Each network is having its own unique characteristics with unique identity. This is going to be remarkable with highest standards of service level. Being the service industry, we always maintain the best quality services to our insured members. Through First Care we will reach next milestone of high-quality assured healthcare services.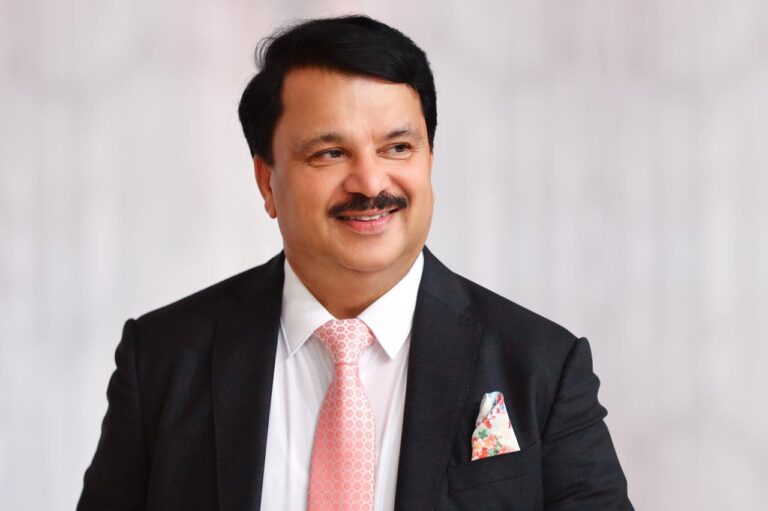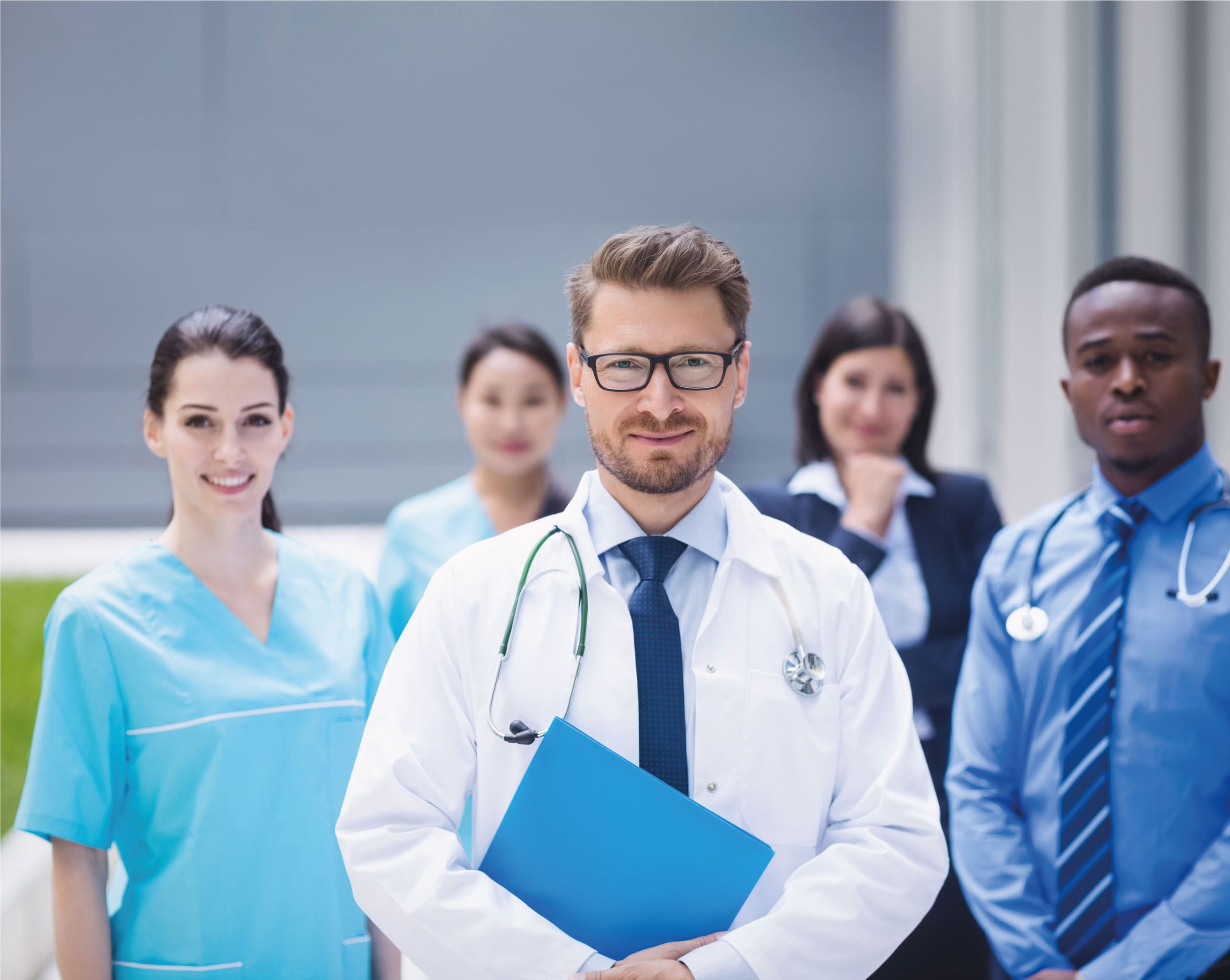 FMC Network UAE MC LLC, is a part of the Fathima Healthcare Group and was conceptualized in 1997 by its Chairman, Dr. K. P. Hussain. Who, moved by witnessing many low-income employees suffering from various chronic illnesses and deprived of access to comprehensive and affordable health services, proposed a solution. His work, on behalf of the less fortunate members of society, brought about the introduction of the "Cost Effective Medical Insurance Scheme" in the year 2000. Today, FMC has a vast medical network with over 3,500 empaneled Healthcare providers and is partnered with all major insurance companies. This has allowed FMC to successfully serve millions of members from all segments of society. FMC has also served goverment and semi-goverment entities through self-funded schemes. Over the decades FMC, have picked up numerous awards and appreciations. Most recently, FMC Network UAE was awarded "TPA OF THE YEAR" (2022) at the Middle East International Insurance conference. FMC was also awarded the "Best Medical Insurance TPA 2020 for Applying Financial Controls" by the Insurance Authority. FMC is complied with Abu Dhabi Healthcare Information and Cyber Security (ADHICS) Standard and successfully certified by DOH – AAMEN. In addition, FMC gained ISO 9001:2015 & ISO 27001:2013 certifications. FMC Network UAE is registered as Medical Claims Third-party administrator (TPA) under all licensing authorities of the UAE – Central Bank of UAE : 001, Dubai Health Authority : TPA010, Department of Health, Abu Dhabi : C006
To provide members access to superior healthcare facilities throughout our global provider network. Cutting-edge secured technology and top-notch process support ensure FIRST CARE members quality care wherever they may be.
Global Care, Global Reach
FIRST CLASS HEALTH INSURANCE
On accomplishing 26 successful years of service, we are incredibly excited to announce a new executive-level product, FIRST CARE. FIRST CARE will provide open accessibility to best in class regional and international healthcare to all members. The strength of the FIRST CARE network ensures that members will receive the FIRST CLASS care they deserve anywhere in the world. FIRST CARE will strive to provide customized, high-quality third-party administration services, which intend to streamline the claims process and exceed client expectations by possessing a thorough awareness of corporate drivers, combined with exceptional customer service. Our fully-integrated claims services are agile by design, leveraging best practice from decades of expertise managing claims in the UAE.
FIRST CARE will cover all the required needs of members on a direct-billing basis across the globe. Our Network Providers are extensively located across the Middle East, Asia, Europe and North & South America with comprehensive coverage in the UAE and greater GCC region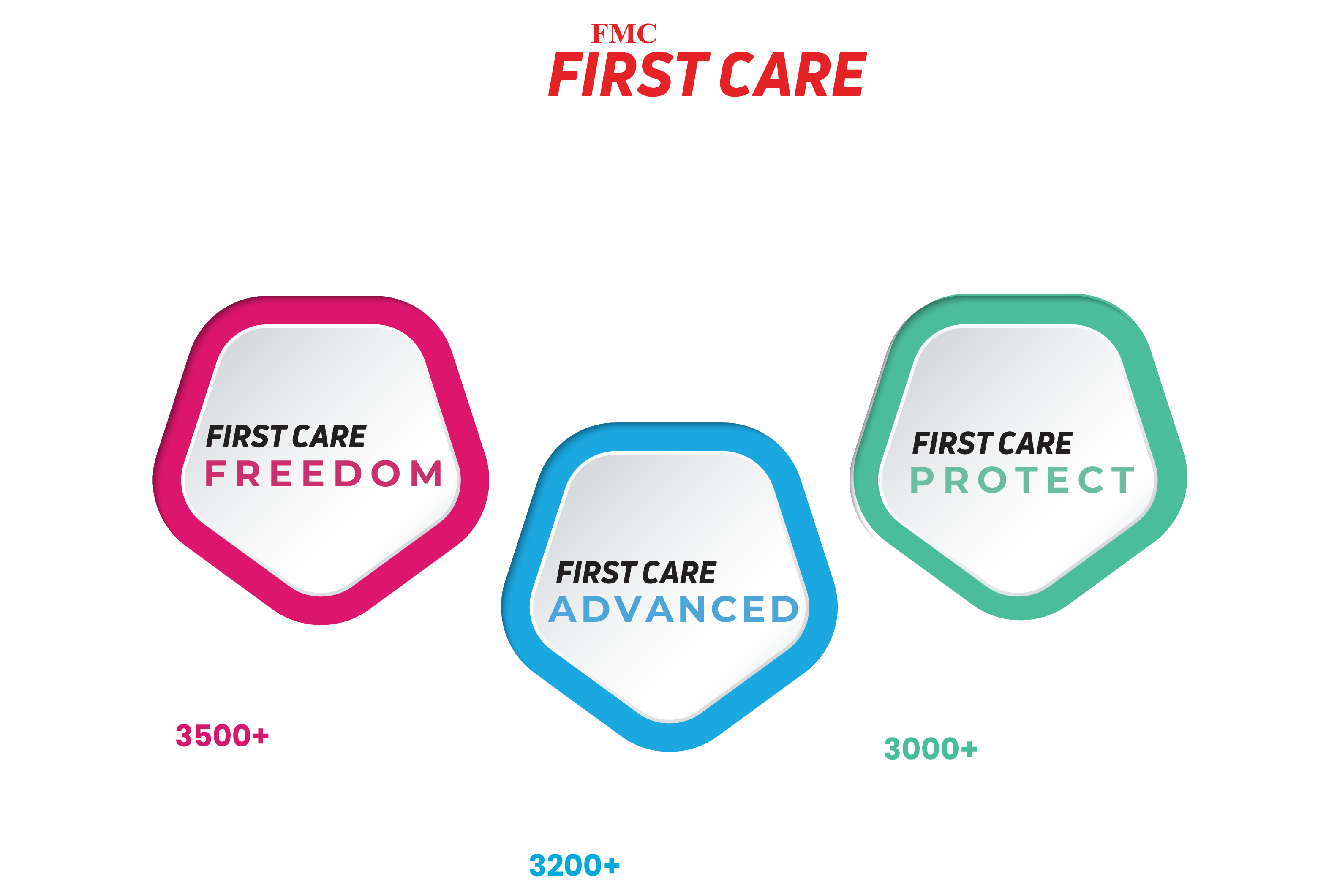 FIRST CARE provides hassle-free global healthcare accessibility for our members. Our dedicated medical team select the best-fit service and create personalized solutions that get you on the way to better health. Throughout the treatment process, the member will be assisted by a team of committed medical specialists. Our global associates will be on hand to provide any additional support. FIRST CARE's commitment to meeting modern healthcare expectations provides our members peace of mind wherever they are in the globe.

Health is the most valuable asset to all of us. At FMC we are continuously striving towards our vision, which is to provide our members better health & better care. We aim to provide the best service possible and operate with a modernized approach to ensure our members are left satisfied on the way towards better health.