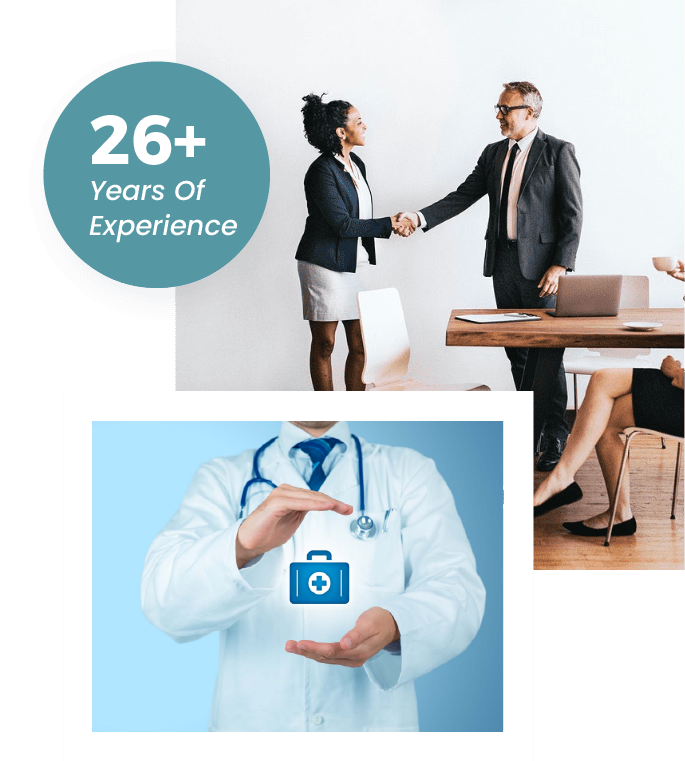 A LEADING MEDICAL INSURANCE THIRD  PARTY ADMINISTRATOR
Fathima Healthcare Group is one of the leading companies in the Health Insurance Business in the UAE since 1997 with the concept of "Cost effective, Comprehensive, Affordable Healthcare for all".  Its humble beginning was conceptualized by Dr K.P Hussain, Chairman, who witnessed many low-income employees suffering from various chronic illnesses and deprived of access to comprehensive and affordable health services. His genuine compassion for the underprivileged sector of the society brought the commencement of "Cost Effective Medical Insurance Scheme" in the year 2000. 
Throughout the years, the company has shown dynamic improvement to ensure relevance and responsiveness in the health insurance industry. It has expanded significantly to meet the demands of the growing number of clients requiring health insurance coverage. FMC Network UAE, LLC is registered with all the Health Authorities in UAE and was the first company to obtain the license as Third Party Administrator under the patronage of Insurance Authority UAE. 
Dr. K. P. Hussain
Chairman, Fathima Healthcare Group
To provide an outstanding service experience by offering access to a variety of high-quality healthcare providers in a cost-effective manner coupled with robust and efficient third-party administration of medical insurance claims.
Towards better health, better care. 
FMC has a strong and extensive association with national & international insurance companies, more than 3500 health care providers, and over 10000+ corporates with flexible and strong relationship along with excellent care and satisfaction. FMC emphasizes on "knowledge-based practice & evidence-based treatment" and strongly advocates the ideology of "Health is a Lasting Investment" at all levels of the social strata through its wide range of health insurance coverage and also ensures that insured members receive appropriate high-quality medical care.
FMC Network promotes best international practices and evidence-based medicine and inherently applies patient/ client-centred approach towards customer satisfaction. The team consists of experts with a strong background in Insurance, Finance, Administration, and Information Technology with highly-skilled Medical Professionals who has extensive clinical experience in claims management, reimbursement and cost containment techniques. FMC Network also has customer portal, Mobile application etc in place to cater the needs of all their clients.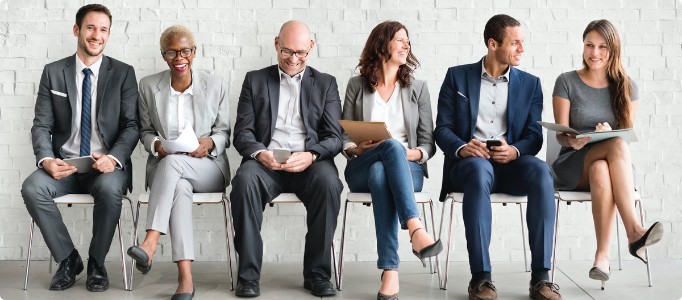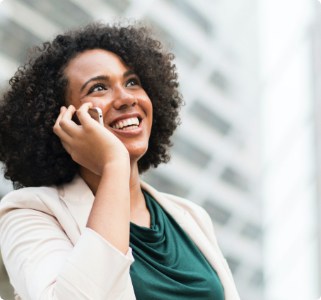 Contact us for service assistance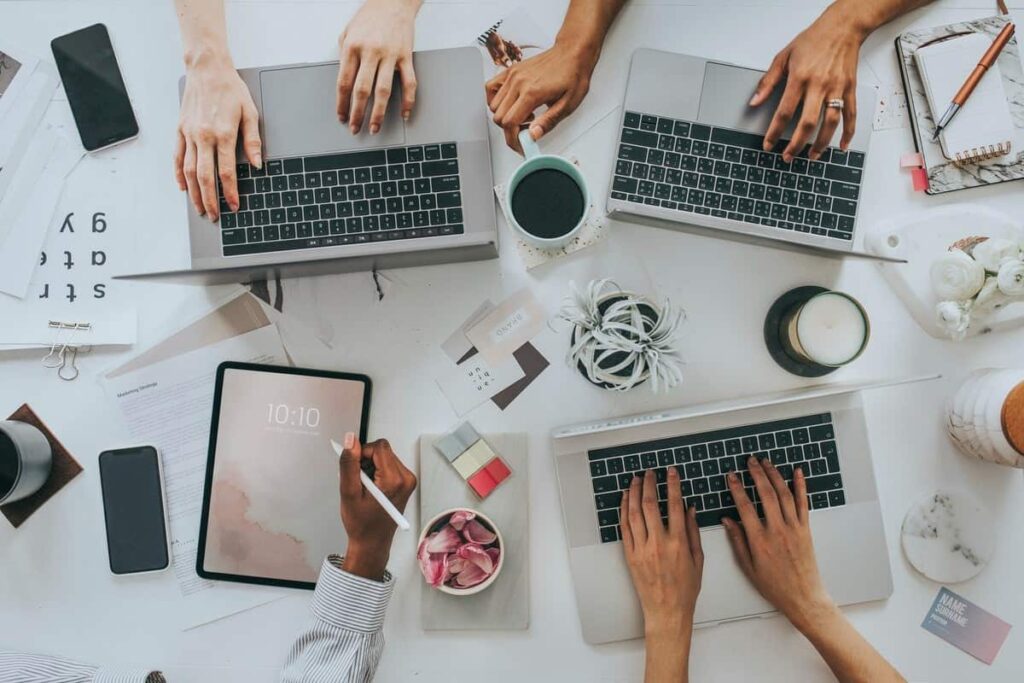 F - Focus : Focused with a futuristic vision for service excellence with our associated partners.
M - Meritorious : Upholding dignity with morality, respect and compassion to deliver a compliance-based, result-oriented services which ensures excellence in a meritorious way.
C - Commitment : Committed to service consistency in a professional manner.
Chairman & Managing Director
Fathima Healthcare Group
I am pleased to say the Fathima Healthcare group has now been operational for over 26+ years, throughout this time we have managed to achieve a significant amount via our dedication and hard-work. Our work, has closely aligned with my personal vision and managed to leave a lasting positive impact on the UAE and it's people.
Looking forward to the future, myself and my team are very excited to announce new innovation and products, to further solidify our place in the industry and provide added value to the nation. We commit to using the latest technology and best industry practice to aid us on the next step of our journey and are extremely excited about what the future holds for the Fathima Healthcare Group.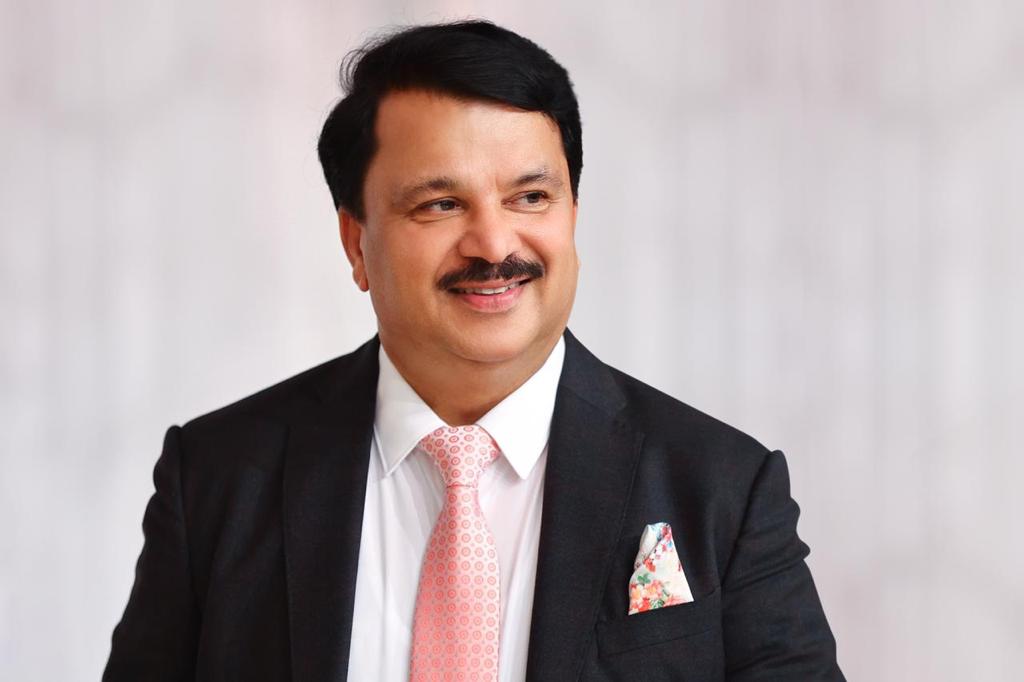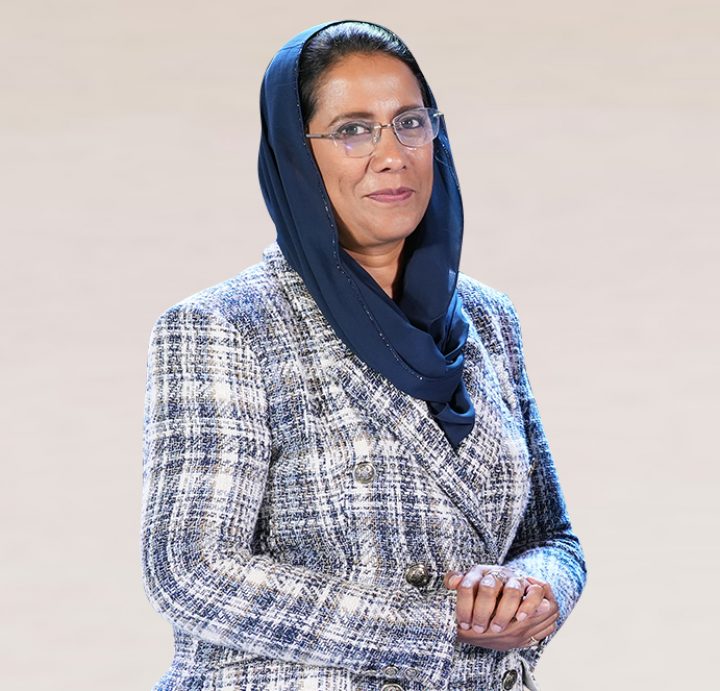 Dr. Beena Hussain
Executive Director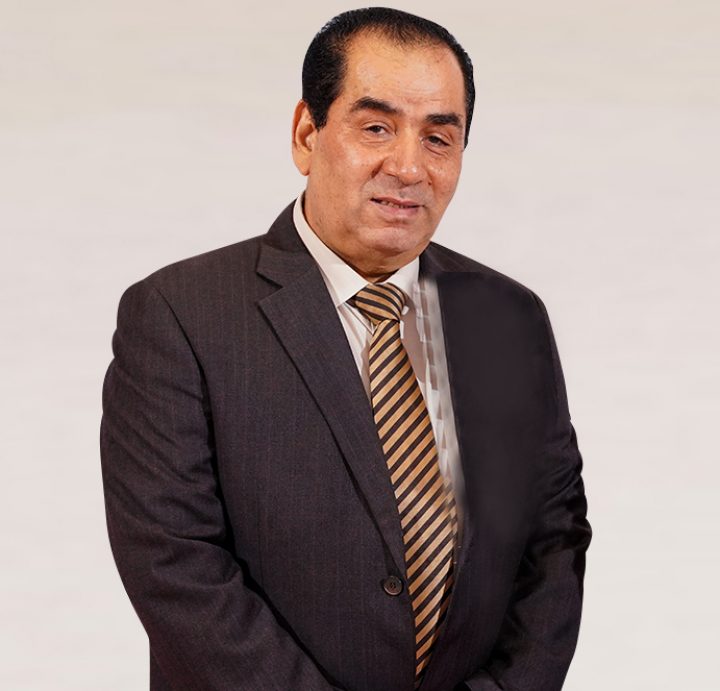 Dr. Elsayed Eltantawi
General Manager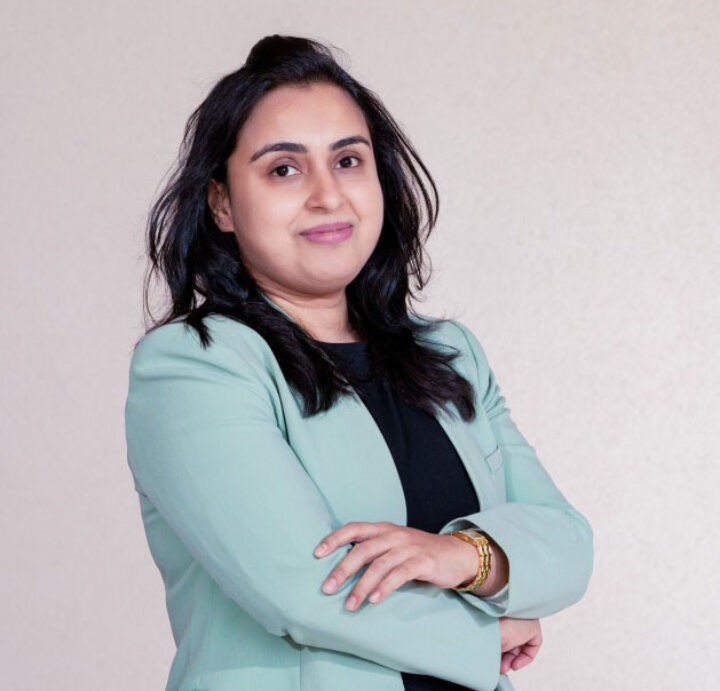 Ms. Anuraj Joby
Operations Manager & Exe Asst. to CHM
Mr. Joseph Alley​
Insurance Relations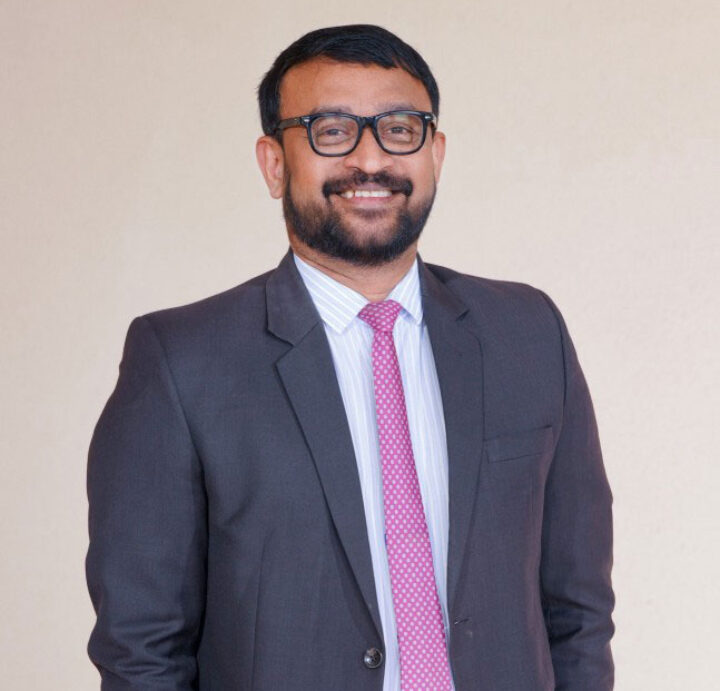 Mr. Varghese Chackochan
Sr. Accounts Manager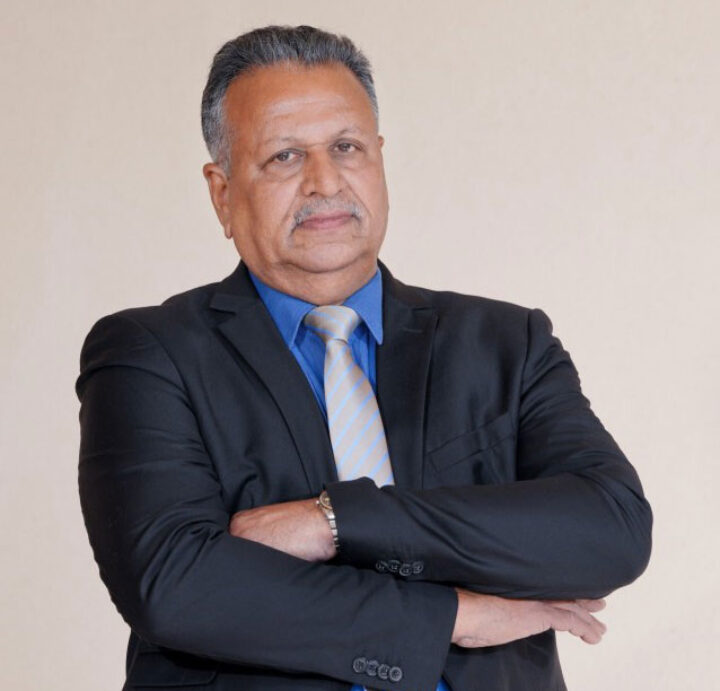 Mr. James Thomas
Administrator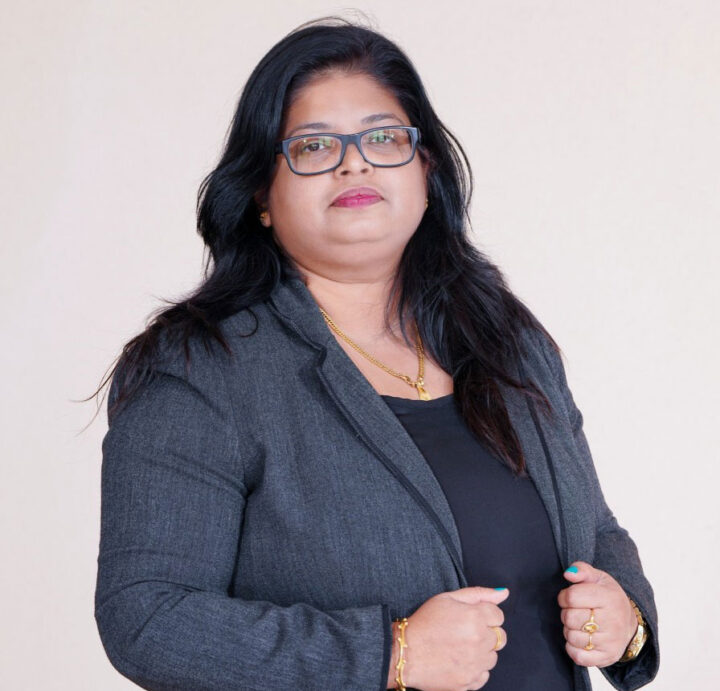 Adv. Prashaktha Kottai
Legal Advisor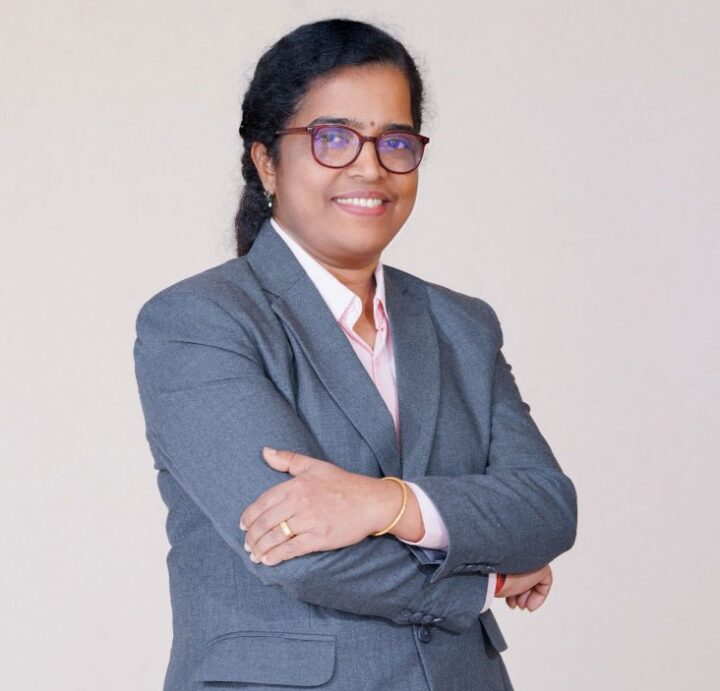 Ms. Letha Sujukumar
Manager - Network & Claims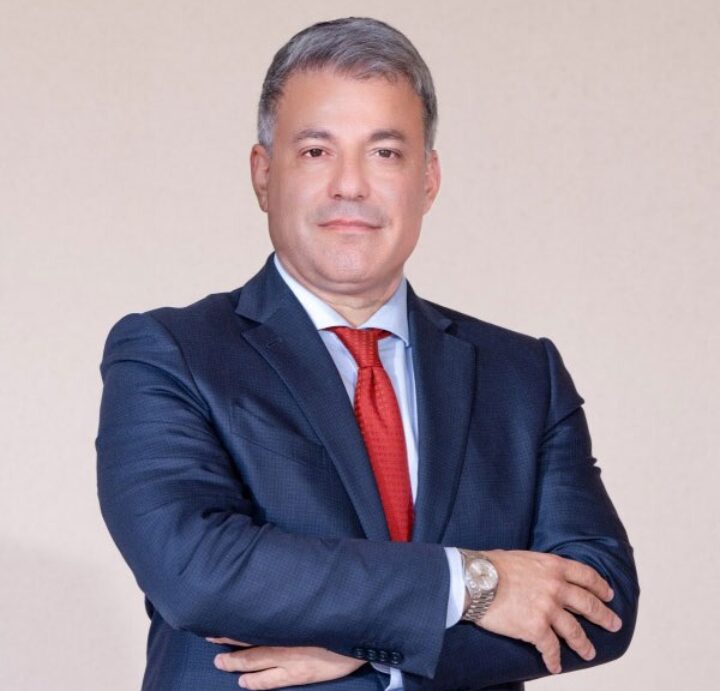 Mr. Rony Al. Asmar
Client Relations