SERVICES
Home/  Policy Administration
Policy Administration
---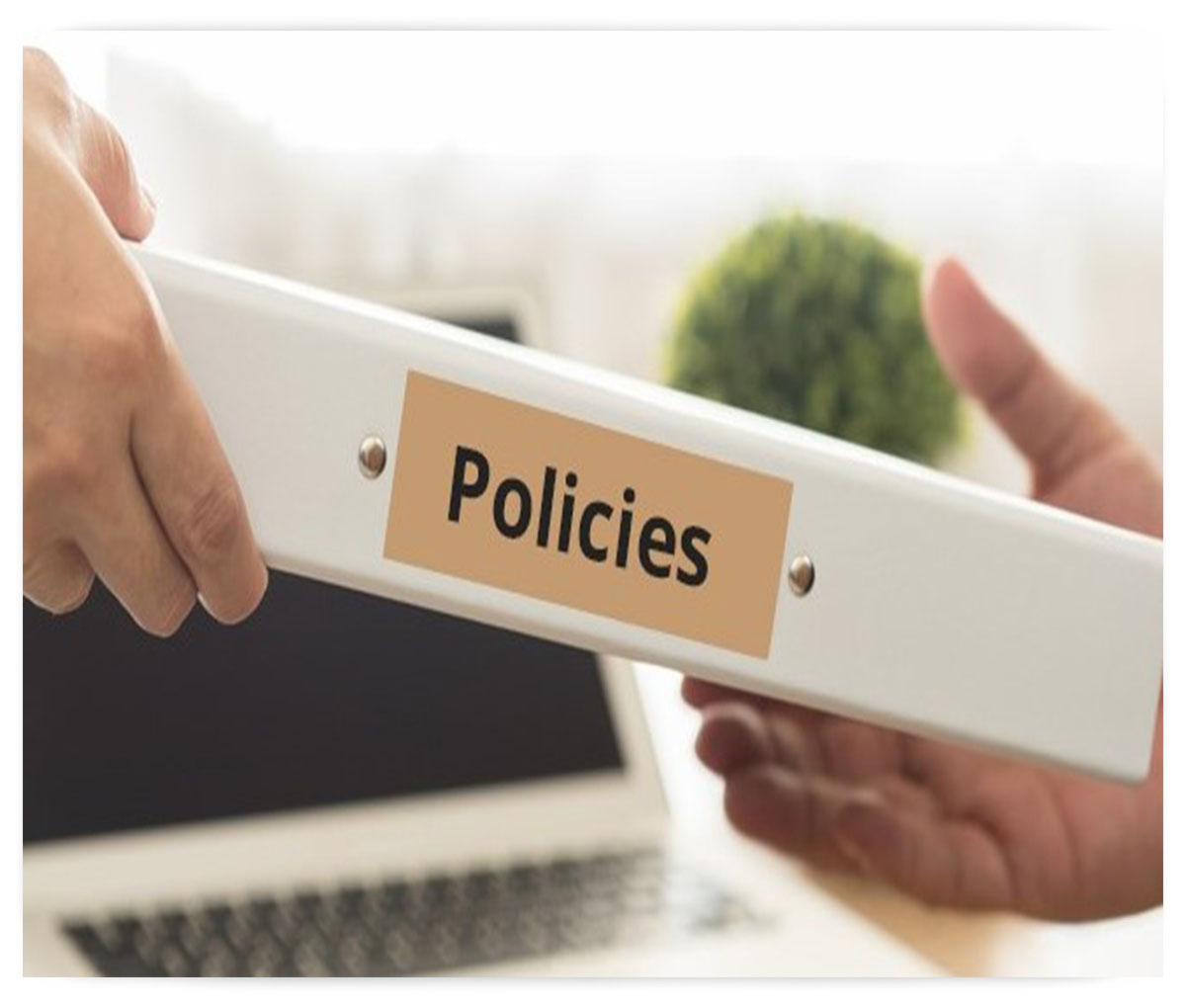 Administering policies for our Insurance Companies is one of the key areas at FMC, where we have a strong qualified team with a well-engineered process which ensures policy management. Our In-house built automated software complimenting our process always ensure that quality and Turn Around Time (TAT) are in line with regulatory compliance.
Moreover, our insured members can avail hassle-free services from our network providers using their Emirates ID.
At FMC, we have our own in-house state-of-the-art server facility at our Head Office in Dubai and a backup server at our Abu Dhabi office, where required security measures are in place and rest assured that all our customers' data are safe and secured. FMC Network has also been awarded ISO 27001:2013 in Information Security Management of Health Insurance Claims-TPA.