SERVICES
Home / Insurance Partners
Insurance Partners
---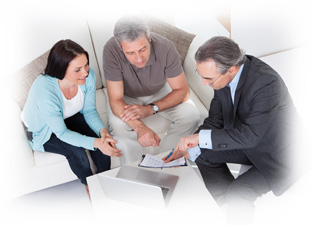 We are constantly working on creating and maintaining a very positive relationship with our Insurance Partners. We have setup the process, procedures, systems and technologies to deliver what is most important to Insurance Partners cost containment with accountability and accuracy.
Our designated service teams provide an online portal for Insurance Partners to get the accurate reports in a timely manner. We ensure regular and frequent communications with them to ensure the relationship stability. Regular audits are performed which provide further assurance to Insurance Partners on the information provided.
FMC Network team is always there - working hard to strengthen the relationship with our Insurance Partners.