SERVICES
Home / Overseas Patient Management
Overseas Patient Management
---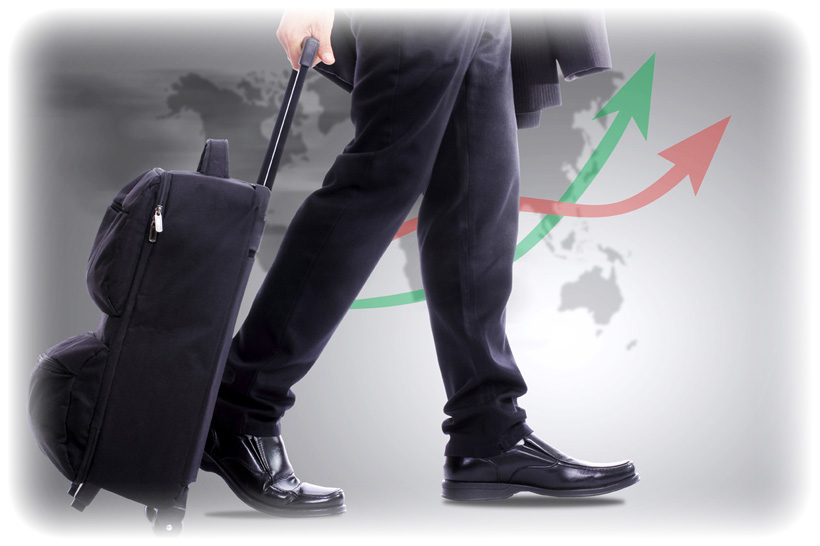 FMC Network provides overseas patient management for elective inpatient services to the eligible members through its direct billing facilities in associated with Insurance Company.
To start the overseas patient management process, the eligibility member/treating doctor has to send a detailed medical report to FMC network for approval. Based on the evaluation and the patient's satisfaction, the patient will be placed accordingly on the basis of whether the treatment requires being done inside or outside the country.
The advantage of the overseas patient management is that the treatment is in their mother country. Many of the patients need family support with emotional values. In such situations, our Health Managers direct the patients to their native country. The patient is also benefited with family attention and satisfaction of being with kith and kin during the treatment time.
In case of medical emergencies, the insured member can take the treatment at the nearest hospital of his hometown. If that hospital comes under FMC Network, FMC will settle the payment directly otherwise it will be on reimbursement basis.