SERVICES
Home / Healthcare Providers
Healthcare Providers
---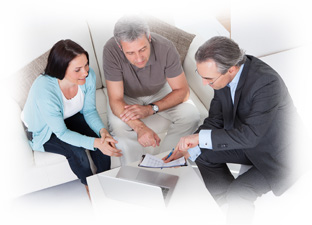 The FMC Network includes over 2000 Healthcare providers comprising of hospitals, clinics, diagnostic centres and pharmacies spread across Asia and the Middle East.
Our FMC Network Management system aims at a structured empanelment process to ensure that an adequate number of qualified providers is placed on the network. We also keep in mind the geographic coverage and accessibility to ensure that the members under health care coverage have convenient access to healthcare facilities.
We thrive by engaging our provider partnerships to extend, cost-effective, high-quality healthcare services to members in the best interest.