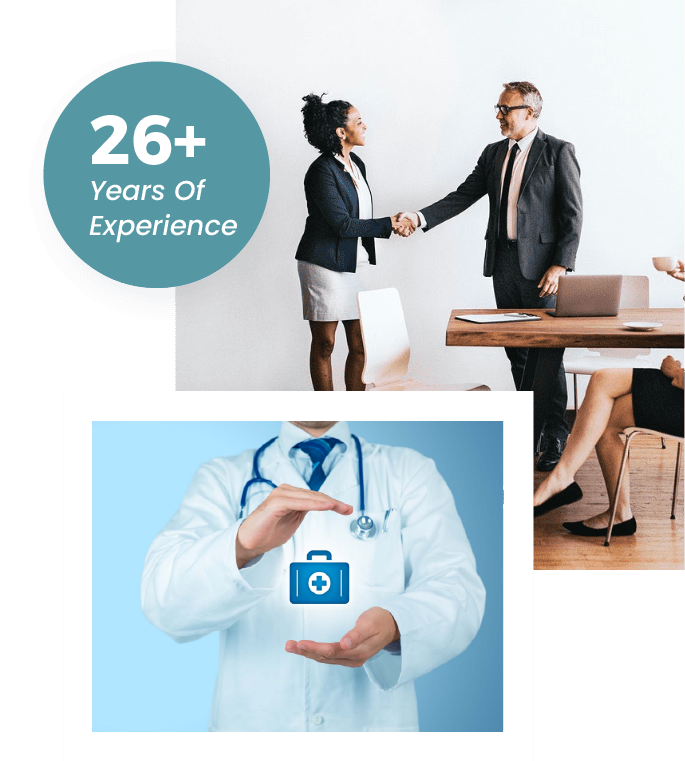 Focused Care is always FMC Network UAE's priority with the slogan "We Take Care of you". When we turn back to the last two decades, our achievements and events have been a meaningful one for the society.
On the process, FMC has always driven towards a modernized technology, which is on par with the international standards and quality. We maintain this prominence through our highly dedicated medical and para-medical staff, IT developers, and an experienced team of professional Healthcare administration staff.
More than half a million people are being benefited by our services and it is further getting more popular. Even government bodies have recognized our concept. At this outset, I anticipate that this concept will become even more popular in the region, as well as across the borders.
Dr. K. P. Hussain
Chairman, Fathima Healthcare Group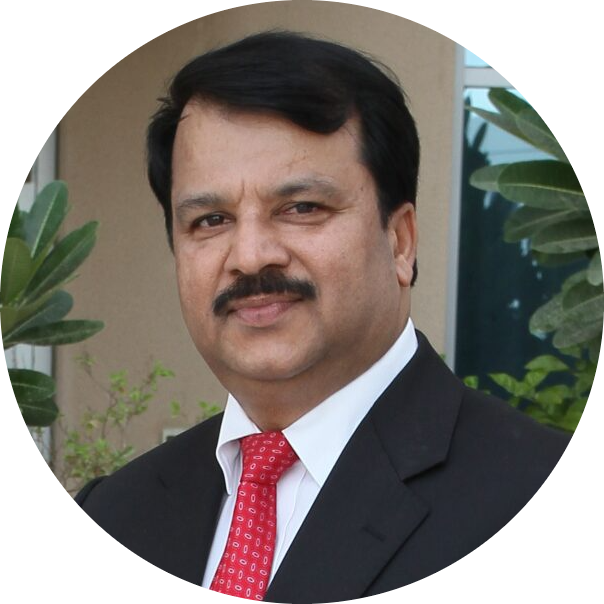 Dr. K. P. Hussain
Chairman, Fathima Healthcare Group